What the fuck is goin' on with H&M... or better say with people... running around, buying like crazy... all the good stuff is sold out immediately... I'm kinda feeling like 20 years ago somewhere in Eeastern Europe!

You know, when I was whining about these fabulous purple pumps? I found them online... and not only them, but the same model in a fuckin' adorable blue!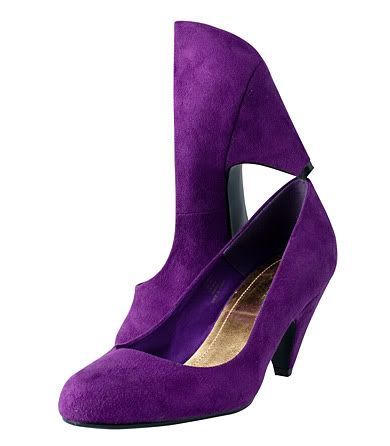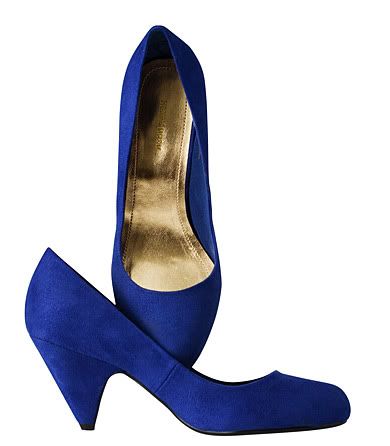 Ordered both immediately... immediately my ass... the package got somehow delayed and the blue ones won't come in it... since they are

SOLD OUT

in my size! Of course the are!!!

Oh fuckin' fuck! No clue if they'll be available again... no clue if they are available in the stors in KA, but propably even if they were, by the time I get there... they'll be gone!

OH WAIT! A SUDDEN FLASH OF GENIUS!!! MAYBE THEY GOT THEM IN SPAIN!?!?!?! Need to write K.

IMMEDIATELY

!