Just saw this one by accident and totally want to know how it smells!

Everything about that scent seems great...



The add is beautiful...




The flacon is cool...




The model is gorgeous AND from Poland...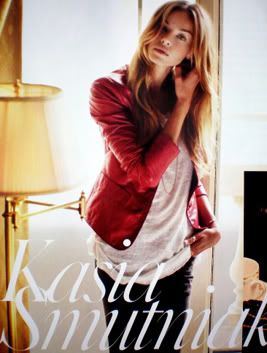 The commercial is very charmin' (the French adds a lot to that) and it features Nina Simone's "I Put A Spell On You"...





I hope it smells, like it looks like... we'll know tomorrow!